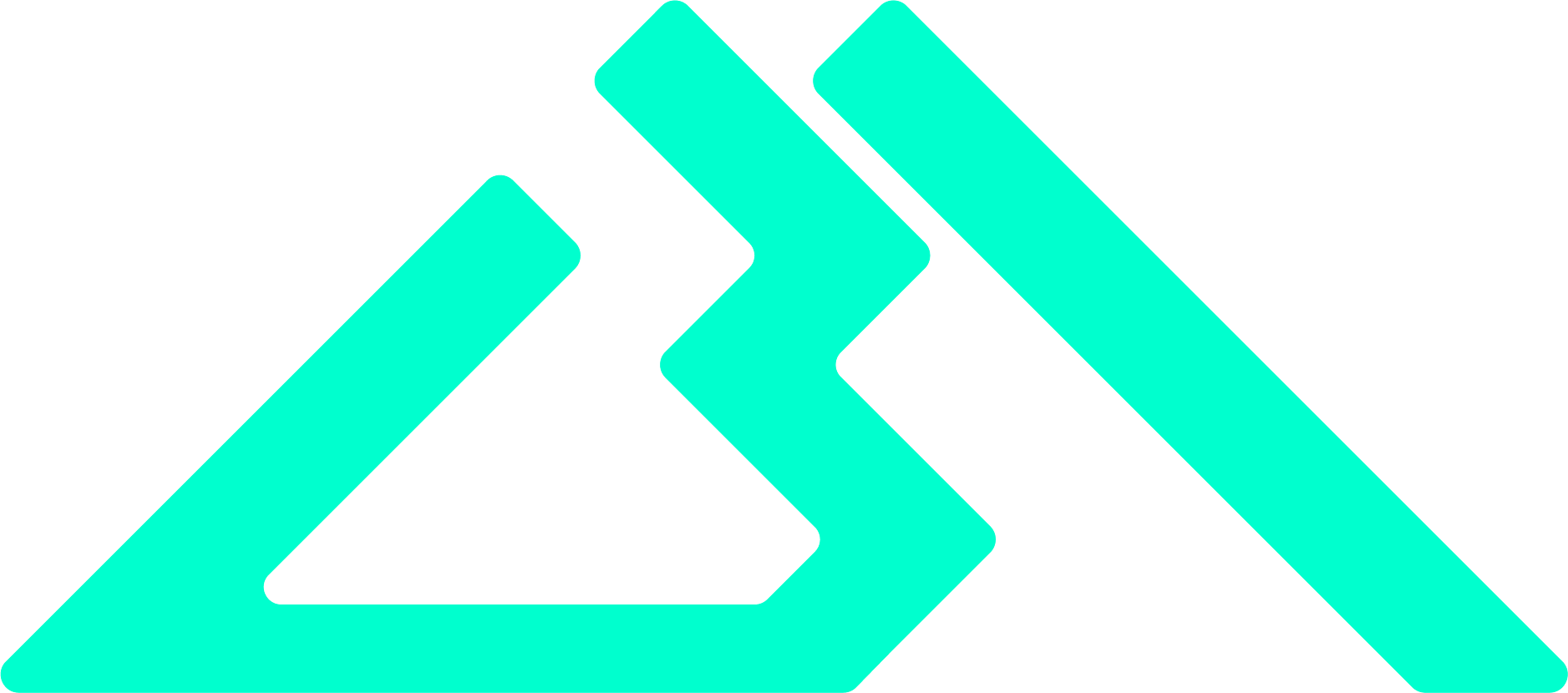 You can't get people through the door if the door doesn't look good.
Identity
You can tell a lot about a business by the way it looks on the outside. Today's consumers are highly influenced by the way a company presents itself visually. Gone are the days when word of mouth and quality service were enough to drive business. Those things are certainly still valuable, however, you can't get people through the door if the door doesn't look good. That's where we come in. Brand Mountain Design was started in order to help companies take their brand to new heights using visual story telling. 
A complete Identity Project includes:
Logo / Business Cards / Print Materials / Packaging / Building Signage /  Website / Style Guide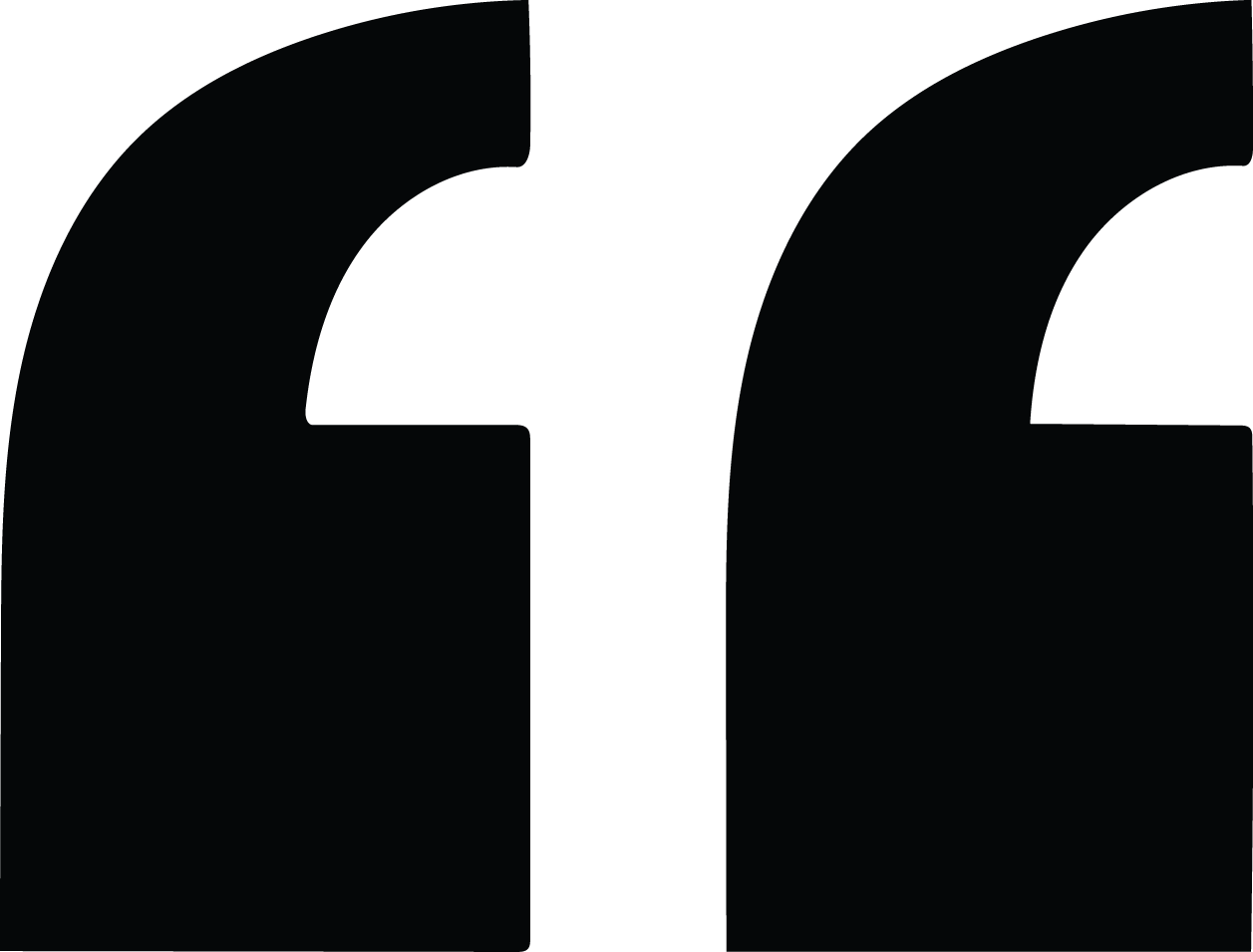 Simplicity, wit, and good typography.
-Michael Bierut
Logo 
We try to make every logo we design unique to each client's style and vision without sacrificing simplicity.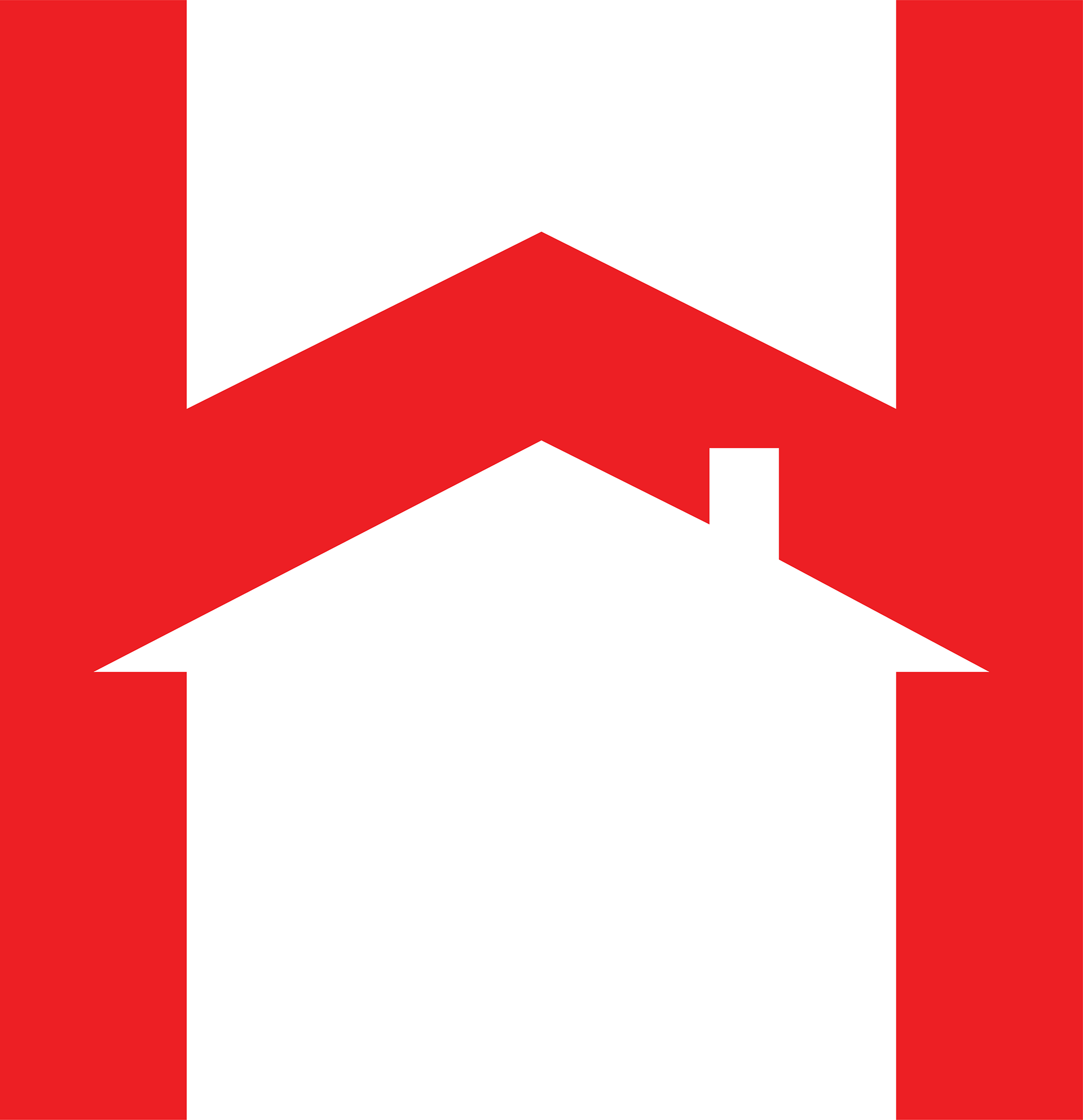 Our logo for Welcome Home Northwest is minimalist but meaningful. The logo contains a "W" as well as an "H" while the negative space forms the shape of a house. You can tell at first glance that the company has something to do with real estate. Look closer at the brand and you will find that they pride themselves on selling "homes" not just "houses". 
The goal of the logo is to be interesting enough to make the consumer look closer. When they do, the rest of the visual identity should convert them into a customer or a client. 
Print
Print should look be legible and consistent. Good typography helps people read your words. Great typography communicates the emotion behind the words. Just like the logo, we try to keep the print materials we design for our clients consistent with their brand while also keeping the materials uncluttered and easy to read. 
Business Cards / Brochures / Posters / Packaging / Infographics / Newsletters / Advertisements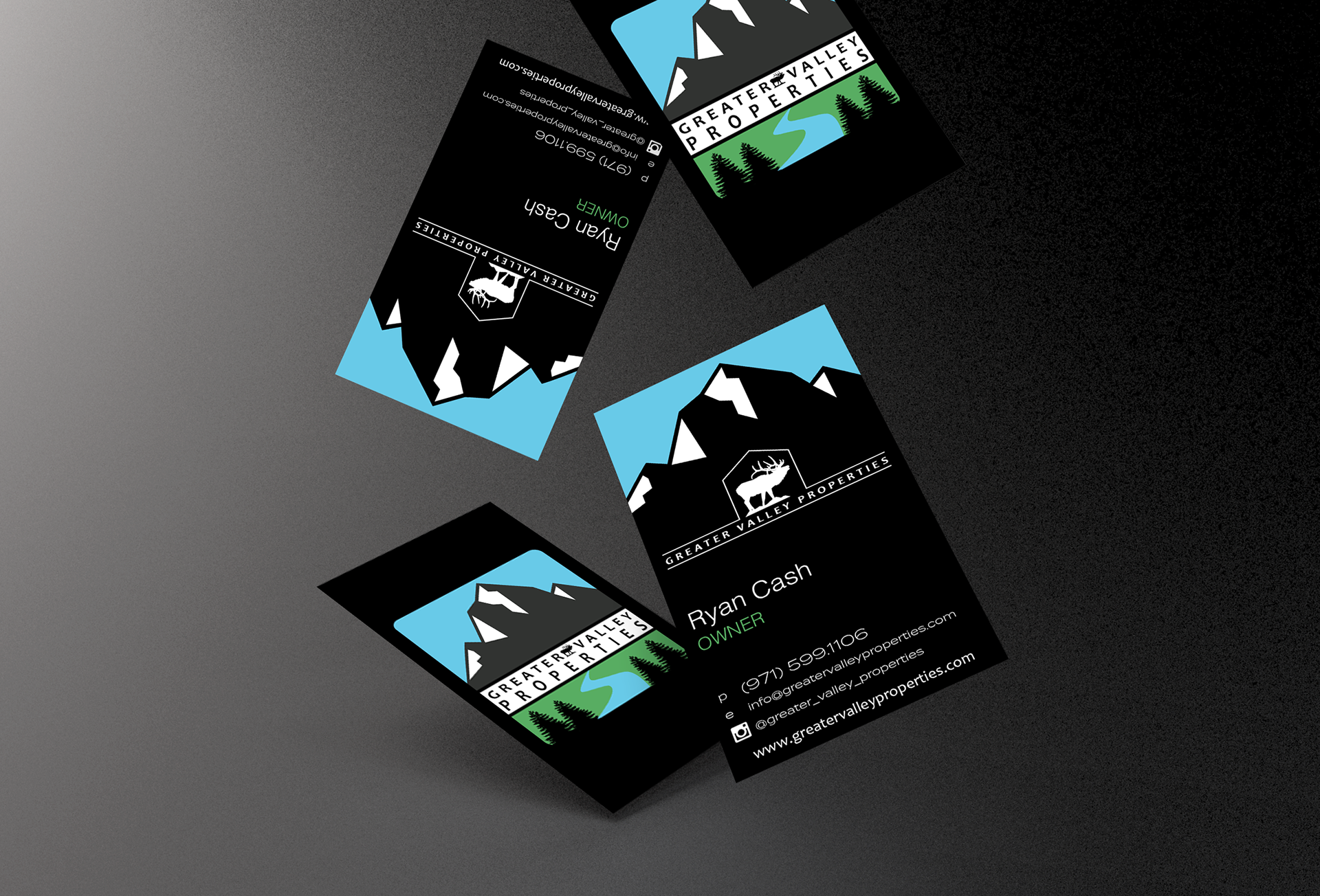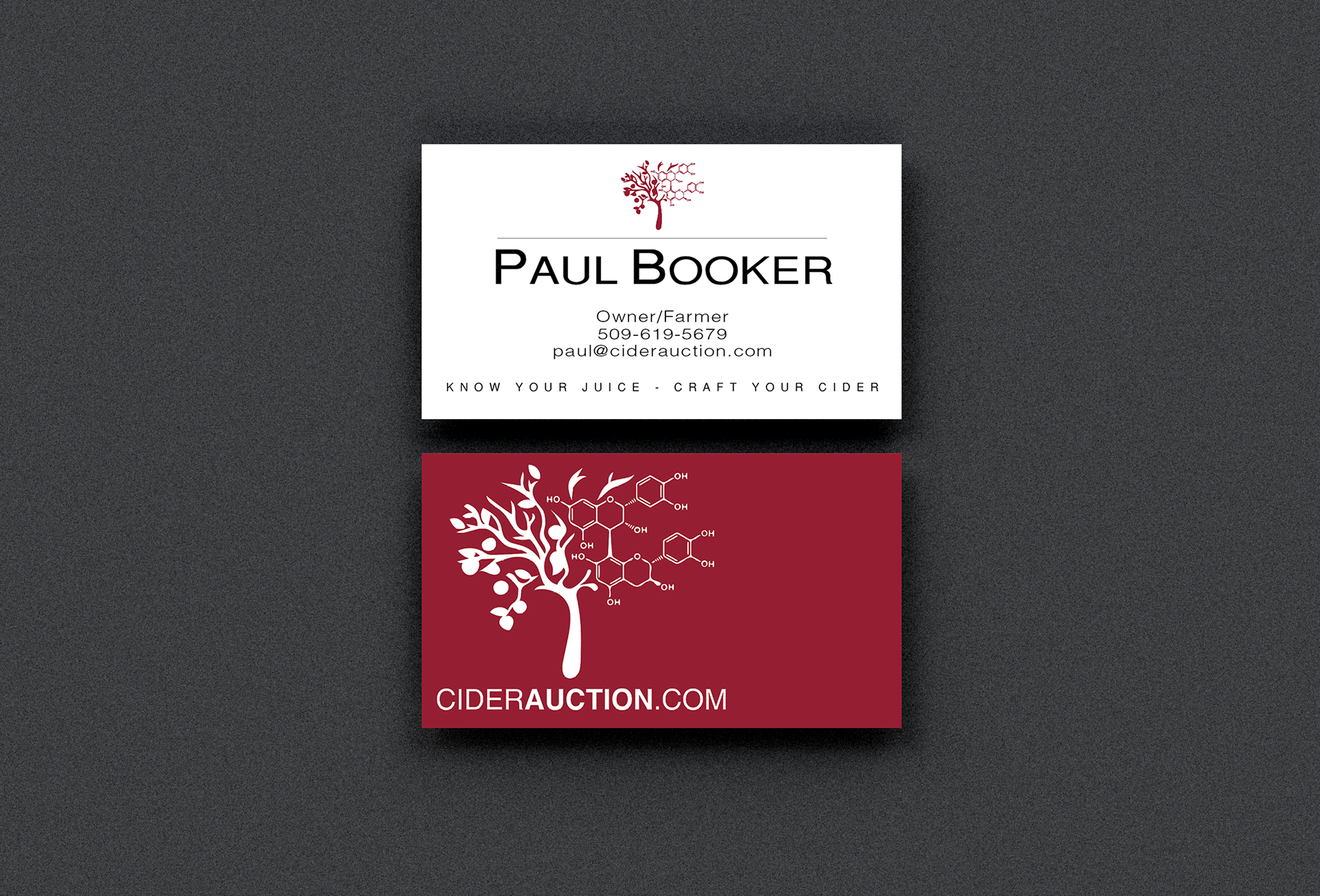 Packaging
Packaging should reflect the graphic style of the company logo, typography, website and printed materials. Consistency is the key to creating a recognizable brand.
The label designs we created for Conversatio Coffee are bold, like the flavors they deliver, highlighted by a color palette that remains simple and clean, keeping the focus where it should be – on the beans. The thin lines are consistent with their brand's typography and overall identity: clean, simple, bold.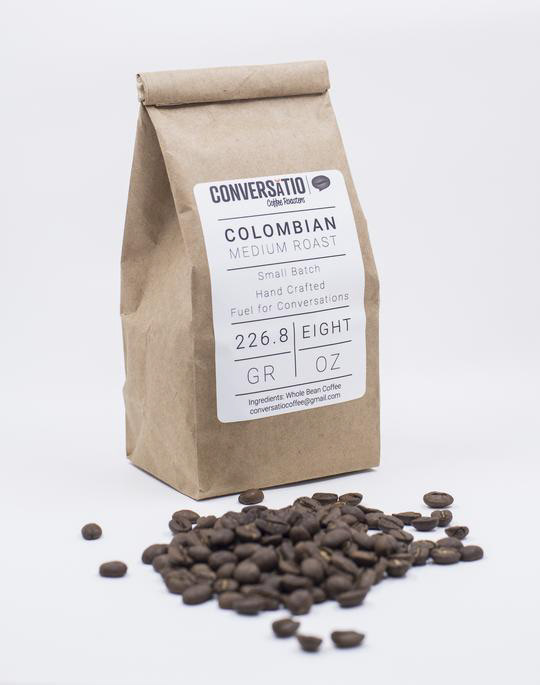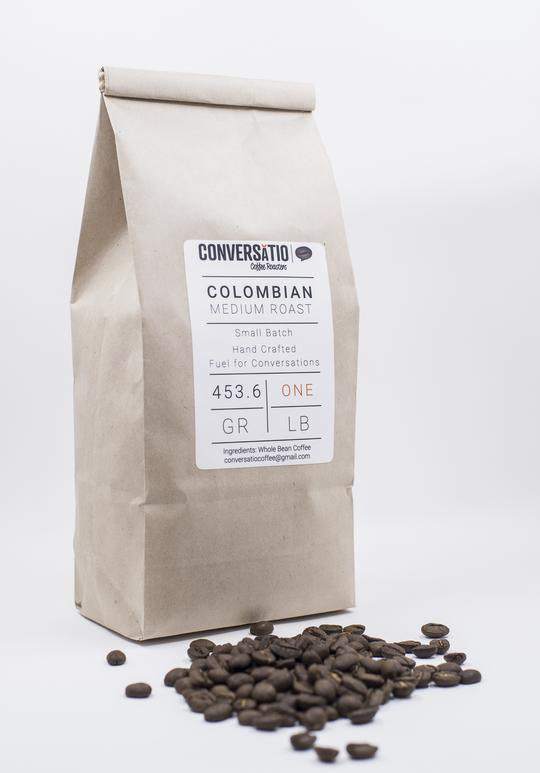 Website
This is one of the most common areas where businesses try to cut corners. Quality web design is invaluable. We offer fully custom websites or, if you need to have the ability to edit your site frequently we can work with a template of your choosing to organize and populate the site in a way that is visually appealing. We do all the work so that you can focus on running your business. 
The number one mistake business make when they try to build their own website is clutter. Are you sensing a theme? Too much going on in a logo makes for a bad logo. Too much text makes printed materials boring and illegible. Too much text, links, menus and media on a website will lead to potential customers leaving the site in frustration.
We can help you put the right information and media in the right places to create a smooth flow and communicate your brand's story with powerful simplicity. 
Style Guide
A style guide helps you keep your logos, colors and typefaces consistent across all visual mediums so that everything you create for your business looks like you. Customers want consistency. 
We would love to help you tell your story. 
Your ascent starts here!