INVESTING IN HOME
Greater Valley Properties is a real estate investment company in Salem, Oregon. The design brief called for a brand identity that communicated the company's northwest roots. To accomplish this, we designed three separate logos using the elk silhouette to tie them together. Each logo lends itself to a unique application.
PRIMARY LOGO

The primary logo captures the pine trees, rivers, wildlife and rugged mountain ranges that the pacific northwest is known for. The color palette is cool, and bright and when viewed along side the mountains it communicates both approachability and safety.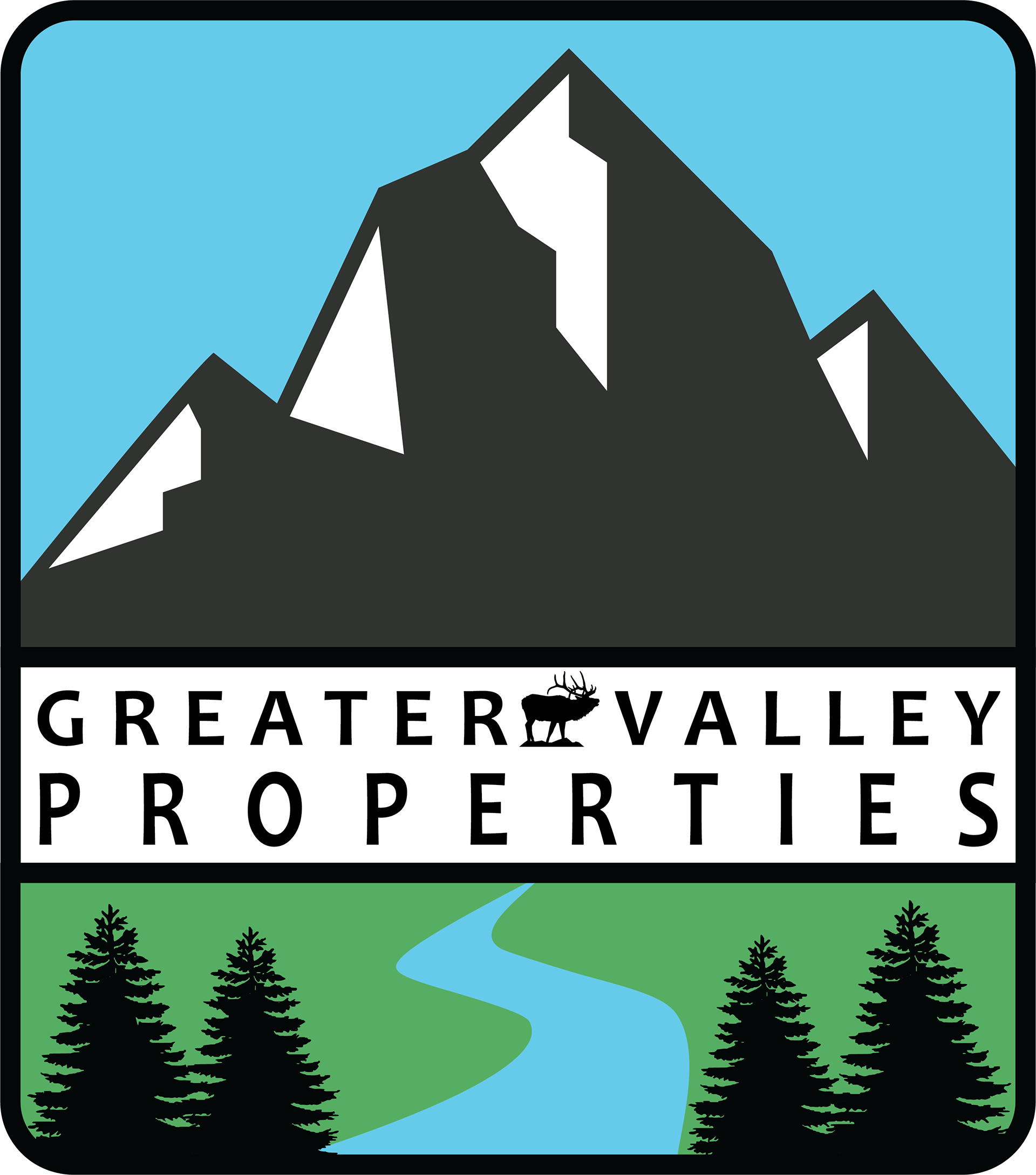 PRIMARY HEADER

The primary logo was adapted slightly to create a header for web and print applications.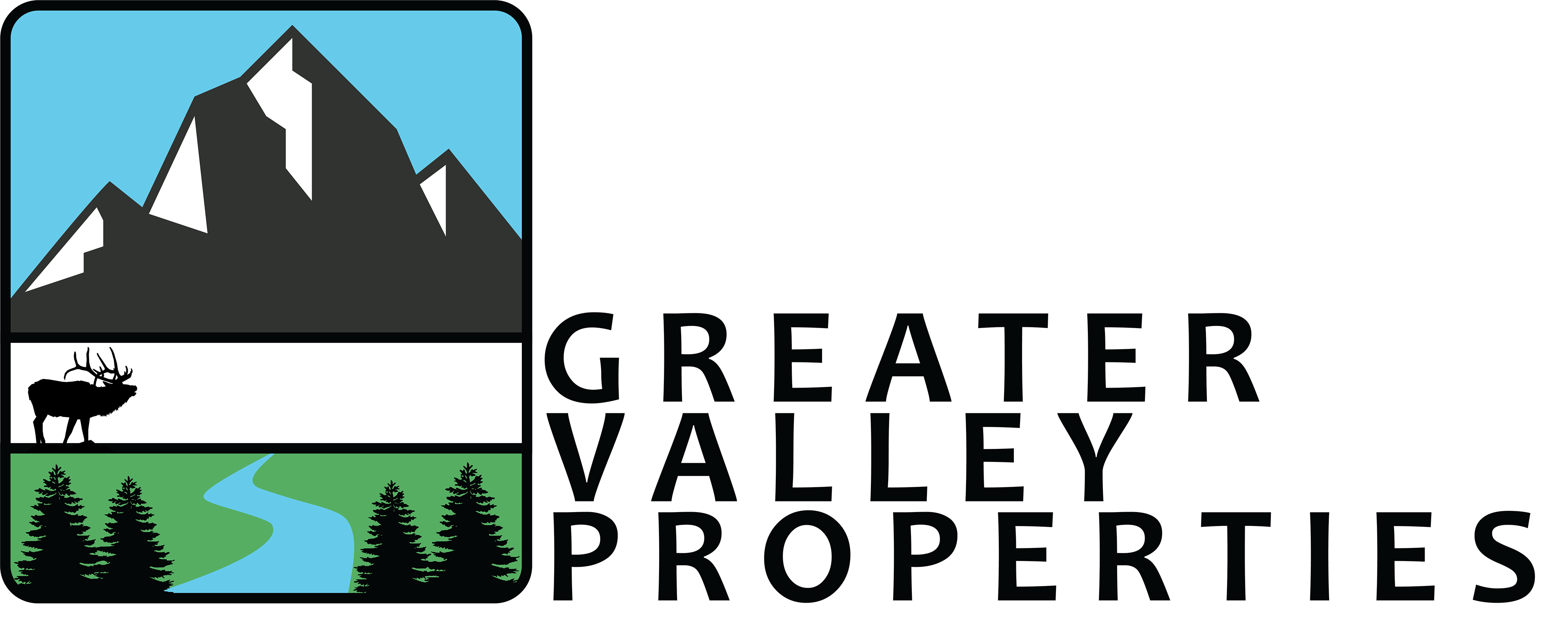 ALTERNATE LOGO

The elk remains at the center of the alternate logo which was designed specifically for apparel and select print applications.

BUSINESS CARDS

The mountains were used to create a vertical business card that is both rugged and beautiful, just like the pacific northwest.