PRIMARY LOGO
Redeeming Relationships Ministries is focused on helping people deepen their relationships through the Biblical principle of redeeming love. They seek to help people resolve common conflicts and reduce their frequency. The logo includes two hands coming together to form a heart. The dot in the center of the hands alludes to the nail-pierced hands of Christ and emphasizes the ministry's Biblical approach to conflict resolution.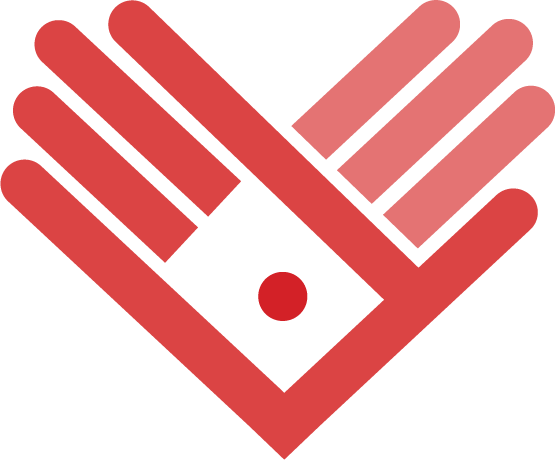 The website we designed for Redeeming Relationships is a fully responsive, vertical scrolling site that highlights their work as authors, public speakers and counselors. We included a simple subscription form for their newsletter, links to purchase the books they have written, access to study notes and articles they have published as well as a list of upcoming speaking engagements. We added some simple scroll effects to the responsive design, giving the site a clean, modern flow.
Podcast
We are currently working with Redeeming Relationships to produce a bi-weekly podcast, coming in the summer of 2018.